Warm welcome in the online IoPT Café. This initiative is started to offer a place where we can meet people who are interested in IoPT, who are curious about IoPT and who feel an inner wish to join the meeting. Every meeting will have an IoPT-related topic. The next meeting is scheduled on Wednesday 13th 2023, zoom room opens at 2.45 pm CET, the meeting starts at 3 pm CET and ends at 5 pm CET.
Presentation by Ewelyn Hysing-Olsen
"Early trauma and how it can affects our couple relationship with our trauma response and the way out into a healthy couple relationship. It's al there from the start."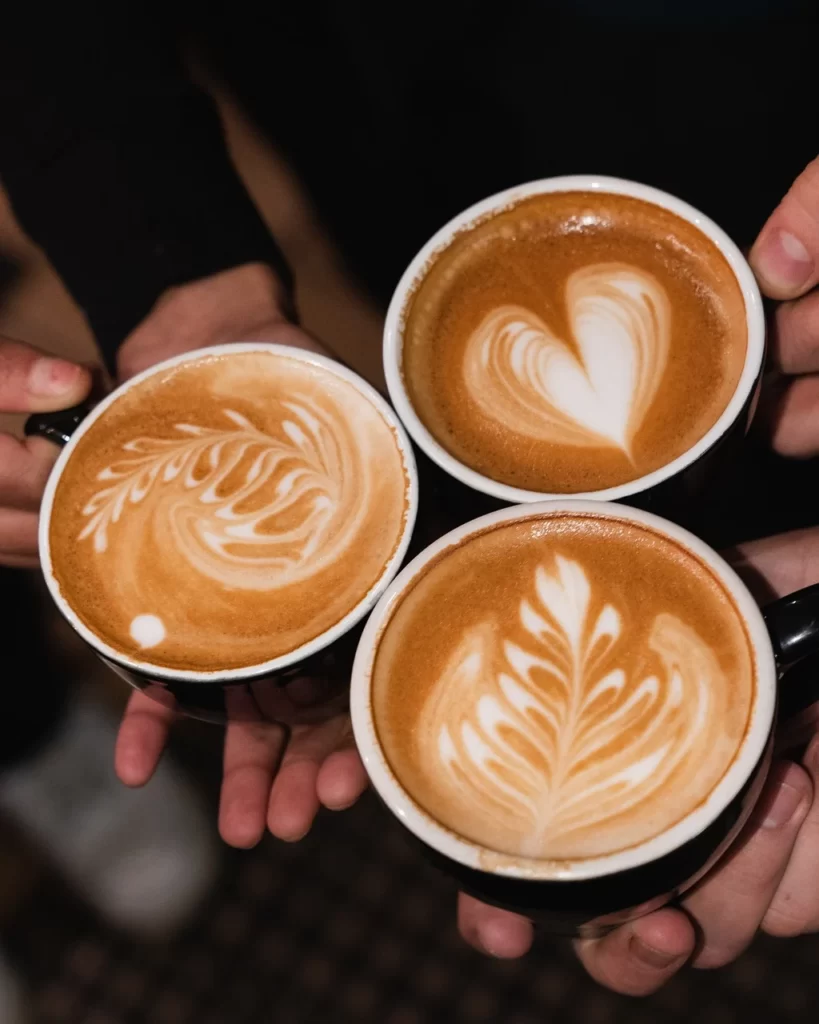 To sign up for the event, please send an email to Nanneke at info@ioptcafe.com Once you have signed up you will be updated about the future online IoPT Café meetings. You will find more meeting dates here.
It is my deepest wish to offer a place where you can engage as much or as little as feels right for you and where you have an opportunity to connect and get inspired. Warm welcome.